White papers
White Paper: Making It Count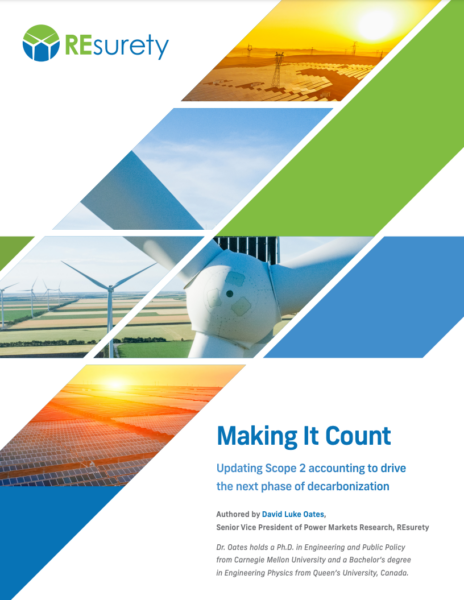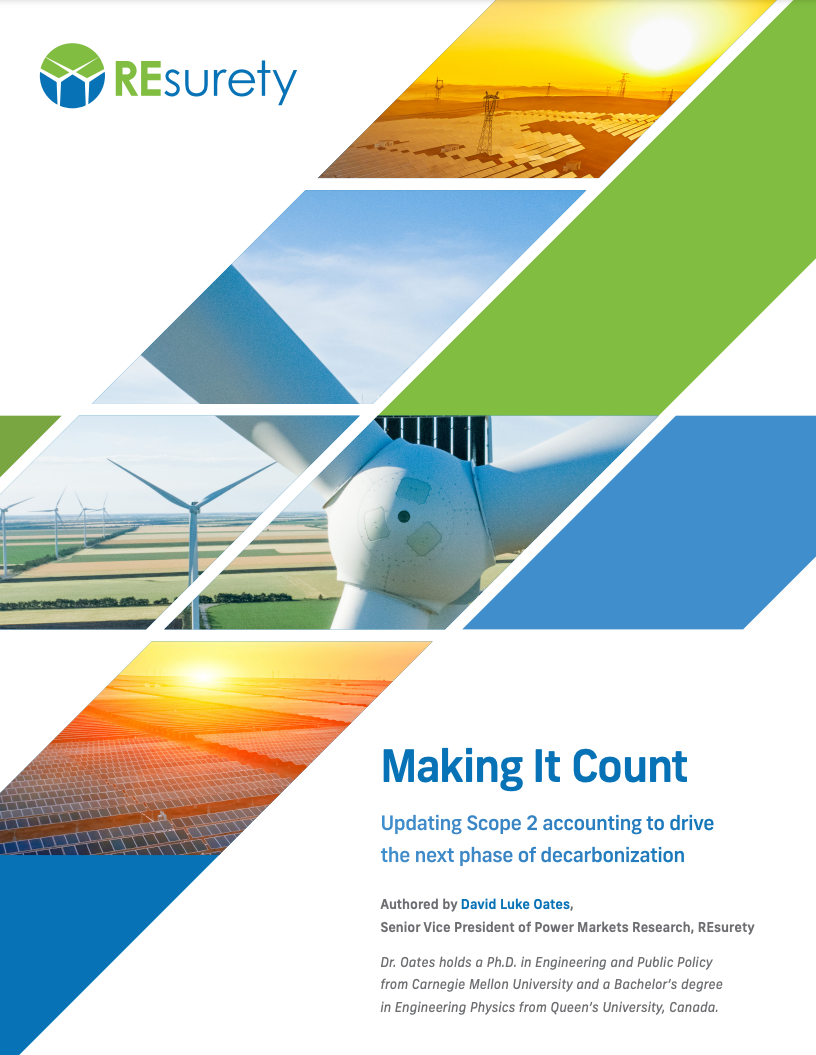 Updating Scope 2 accounting to drive the next phase of decarbonization Authored by David Luke Oates, Senior Vice President of Power Markets Research, REsurety Dr. Oates holds a Ph.D. in Engineering and Public Policy from Carnegie Mellon University and a Bachelor's degree in Engineering Physics from Queen's University, Canada. EXCERPT: Corporations are increasingly focused on… Read more »
Reports
Q4 2022 State of the Renewables Market Report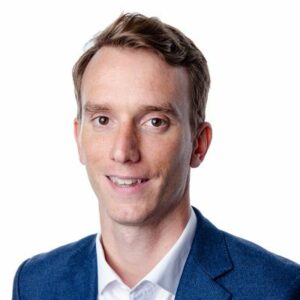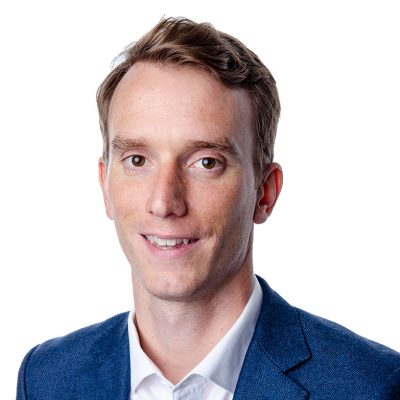 A view of Q4 2022 U.S. renewable energy performance REsurety creates the State of the Renewables Market report every quarter to provide readers with data-driven insight into the value and emerging trends of renewable generation in U.S. power markets. We use our domain expertise in power markets, atmospheric science, and renewable offtake to analyze thousands… Read more »
Customer stories
REsurety Helps Akamai Power and Protect Life Online Sustainably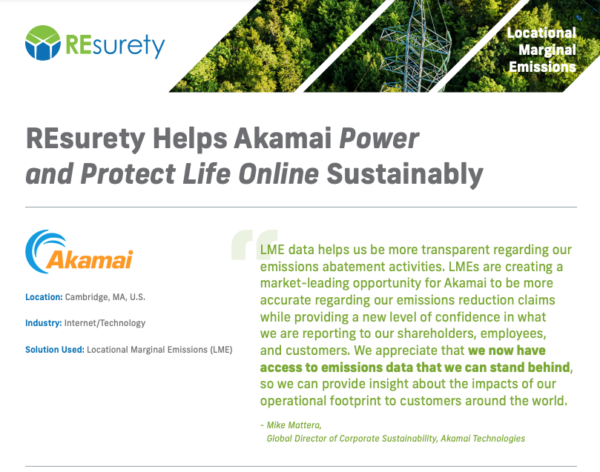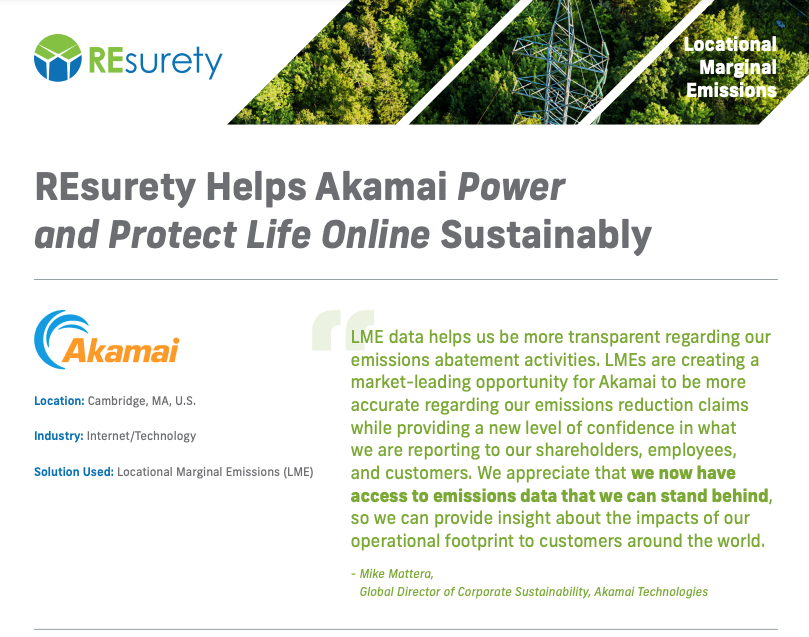 The most innovative companies worldwide choose Akamai to secure and deliver its digital experiences – helping billions of people live, work, and play every day. With the world's largest and most trusted edge platform, Akamai keeps apps, code, and experiences closer to users – and threats farther away. With REsurety's locational marginal emissions (LME) data,… Read more »
Podcasts
The Big REthink: Understanding ESG's Impact on Business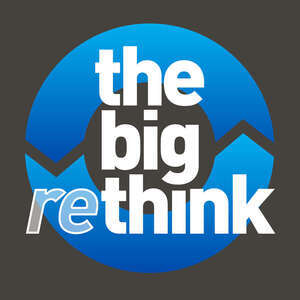 Today, as climate concerns continue to rise, consumers, employees and investors are looking for a lot more transparency from the companies they buy from, work for and support. On this episode of The Big REthink, Lee Taylor, co-founder and CEO of REsurety, talks to host Brian Rowley about the current state of clean energy initiatives,… Read more »
Eight Minutes Podcast: Emissions First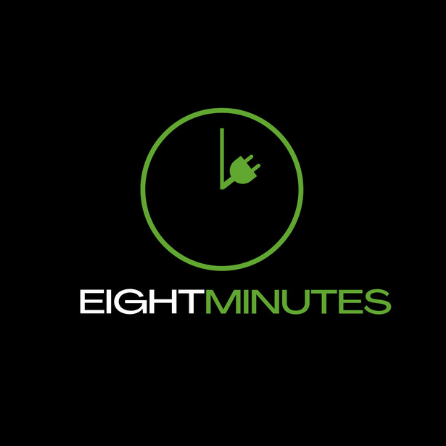 Not all renewable power projects are alike. A wind project placed next to another wind project may not have the same impact on reducing carbon emissions as one placed near a coal facility. The location and timing of when the renewable power is produced is important in order to truly maximize the impact. Enter REsurety,… Read more »
Clean Integration Podcast: Managing Intermittent Power Risks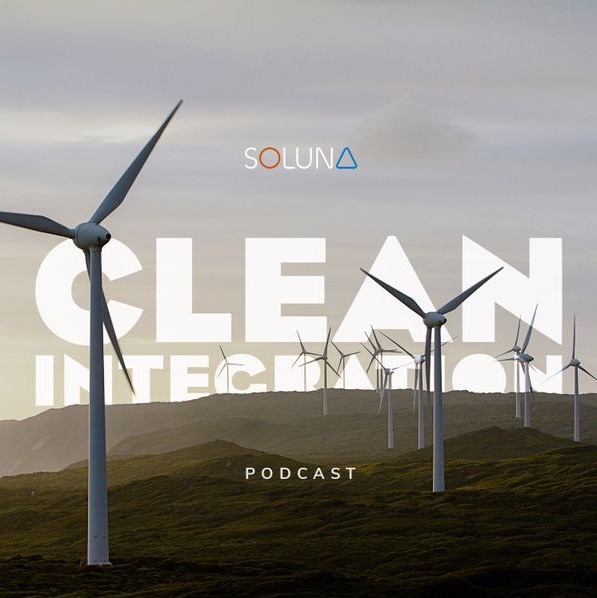 Listen in as John Belizaire, CEO at Soluna Computing and Lee Taylor, CEO at REsurety discuss the challenge of intermittency in the renewable energy market. The podcast covers REsurety's impact on the clean energy economy through their innovative tools like Locational Marginal Emissions (LMEs) and hedging strategies. The Clean Integration Podcast features experts in the renewable… Read more »
Currents Podcast: Recent Evolution of the Hedge Market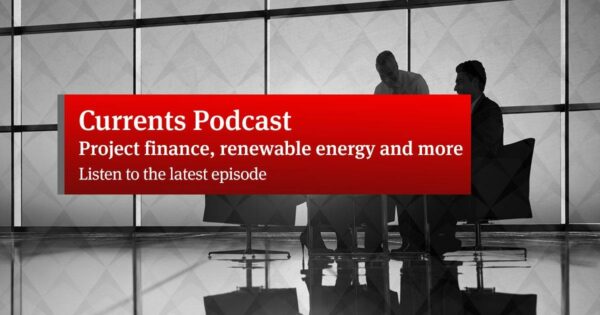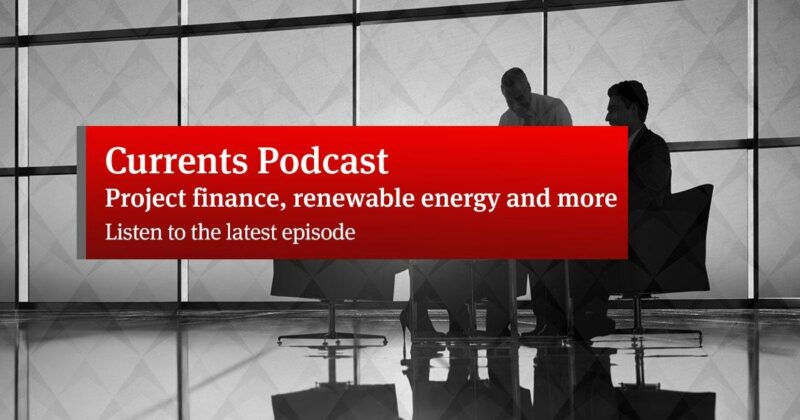 Listen in as Todd Alexander and Lee Taylor discuss the recent evolution of the hedge market due to the impacts of winter storm Uri. They get into the spectrum of hedging options before the storm, how each of those structures fared, how the hedging landscape has changed and more. The Currents Podcast features in-depth discussions on… Read more »
PODCAST: Climate Torch's Chris Wedding hosts REsurety's CEO Lee Taylor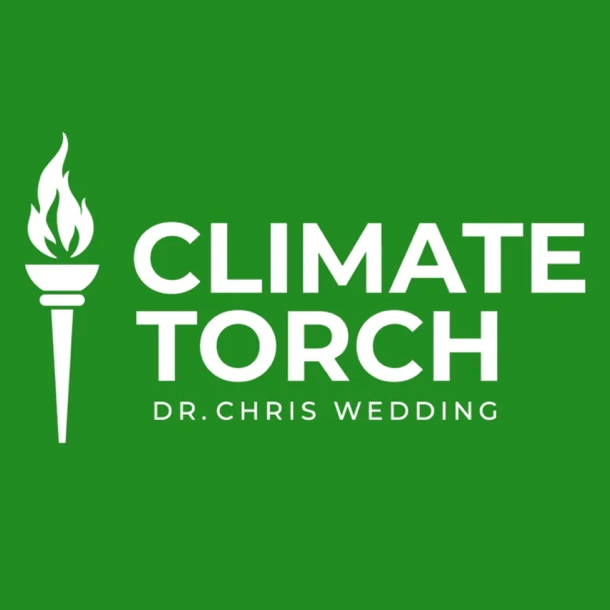 Listen in as Chris asks Lee about REsurety and what makes the company unique; the recent and historical funding of the company; and some advice on leadership, exercise and reading recommendations.
PODCAST: Climate Positive's Chad Reed hosts REsurety's CEO Lee Taylor
Hannon Armstrong's Climate Positive Podcast Listen in as Chad Reed from Hannon Armstrong asks Lee Taylor about REsurety, how he was born and bred to be an environmentalist, and measuring and maximizing the carbon impact of clean energy projects.
PODCAST: EnergyMatters2U hosts REsurety's SVP of Software Adam Reeve

Listen in to this podcast where EnergyMatters2U hosts REsurety's SVP of Software Adam Reeve as he details the company's mission to empower the clean energy fueled future.
PODCAST: My Energy 2050 (Ep 46) Weathering Risk: The climatology of energy markets with Aaron Perry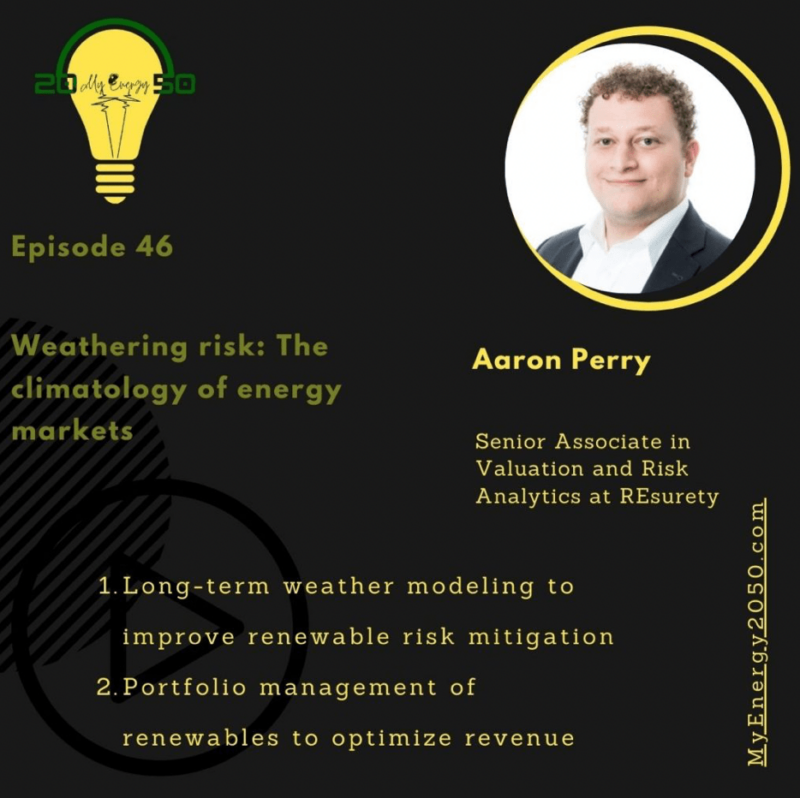 My Energy 2050's Dr. Michael LaBelle speaks with Aaron Perry, a Senior Associate in Valuation and Risk Analytics at REsurety. Listen in as they discuss the role that long-term and short-term weather forecasting plays in reducing financial risks. Aaron is a climatologist and takes a long-term view on the impact weather has on renewable energy, like wind and solar.
PODCAST: SunCast episode 403 – Friends Don't Let Friends Use 8760s with Dr. Jennifer Newman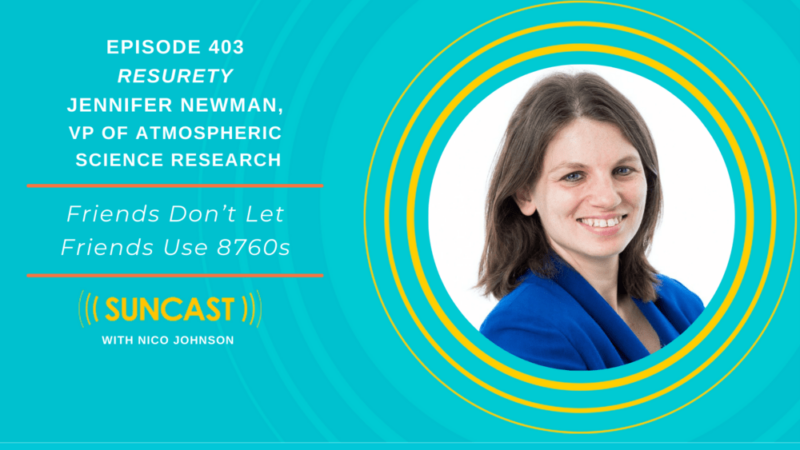 A recent white paper from REsurety, with contributions from Hannon Armstrong, a leading investor in climate solutions, offers an in-depth analysis into how using an "8760" energy model can lead to significant errors in revenue modeling — topping 30% in some high renewable penetration markets. Despite their widespread use in the renewable energy industry, using… Read more »
Product brochures