February 6, 2022
We sat down with Rich Santoroski, Chief Risk Officer & Co-Head, Portfolio Management, and Raj Singamsetti, Market & Regulatory Lead of the climate investment firm HASI, to talk about how they use REsurety to conduct investments in renewable projects.
With more than $8 billion in managed assets, HASI's (NYSE: HASI) core purpose is to make climate positive investment with superior risk-adjusted returns. The company's vision is that every investment should improve its climate future, which is why they require that all prospective investments are neutral to negative on incremental carbon emissions or have some other tangible environmental benefit, such as reducing water consumption.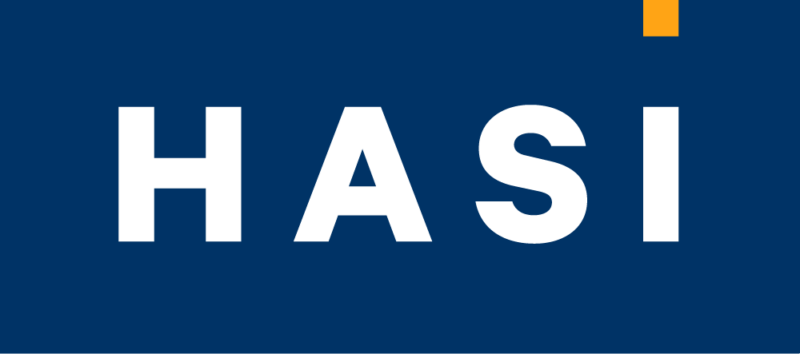 "We use REsurety in every deal because we trust it to help us to understand real world performance and to determine the appropriate value of an investment."
Rich Santoroski, EVP, Chief Risk Officer, & Co-Head – Portfolio Management, HASI
Learn how HASI uses REsurety's Project Explorer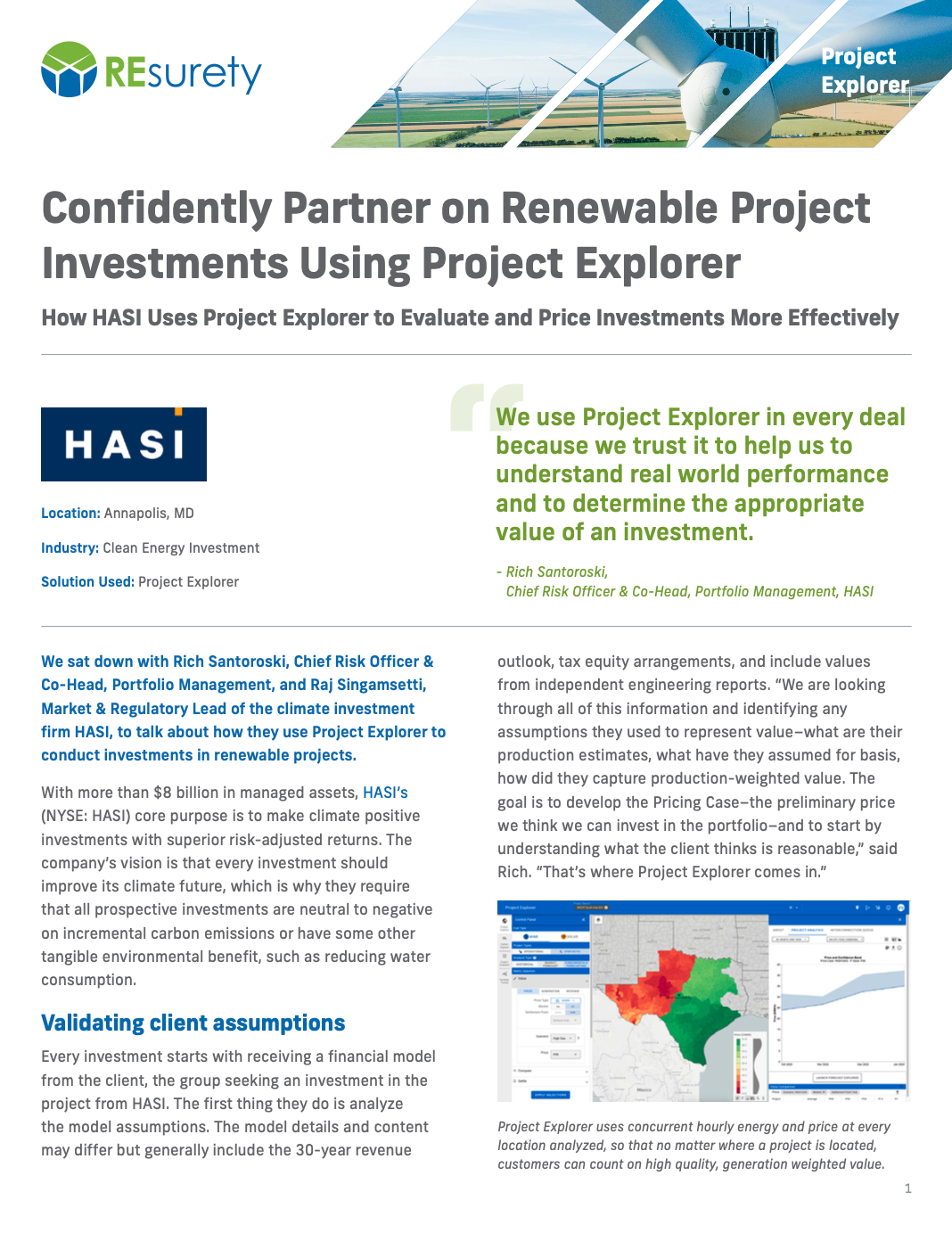 Note: What was historically known as REmap, is now referred to as two separate tiles in the REsurety platform, Project Explorer and Carbon Explorer.
Return to the main menu of customer stories.