June 2, 2022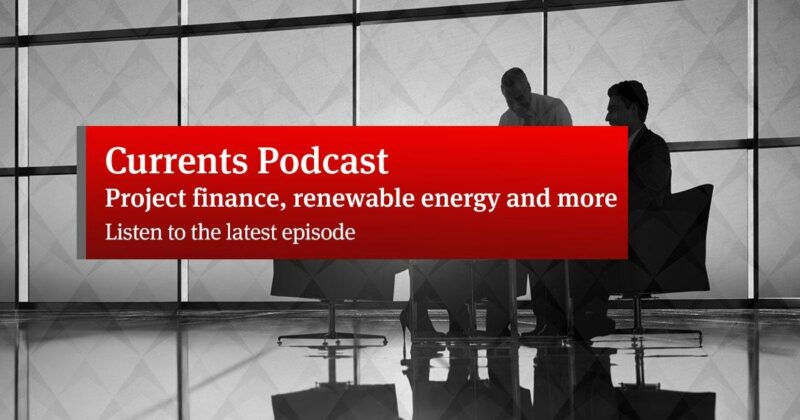 Listen in as Todd Alexander and Lee Taylor discuss the recent evolution of the hedge market due to the impacts of winter storm Uri. They get into the spectrum of hedging options before the storm, how each of those structures fared, how the hedging landscape has changed and more.
The Currents Podcast features in-depth discussions on the latest developments in project finance. The podcast is hosted by partner Norton Rose Fulbright's Todd Alexander, who interviews key business leaders and policy makers to investigate important trends affecting the energy and infrastructure space.
Return to the main menu of podcasts, or return to the blog posts main menu.