March 9, 2023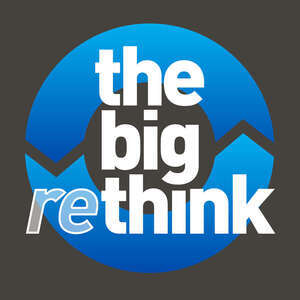 Today, as climate concerns continue to rise, consumers, employees and investors are looking for a lot more transparency from the companies they buy from, work for and support. On this episode of The Big REthink, Lee Taylor, co-founder and CEO of REsurety, talks to host Brian Rowley about the current state of clean energy initiatives, what REsurety is doing to make a positive impact, and what the future of clean energy looks like. He also breaks down what it all means for business.
Listen to a short clip from the podcast below, or listen to the full podcast here. There is also a full transcription of the podcast with a PDF download option below.
Return to the main menu of podcasts, or return to the blog post main menu.