April 13, 2022
The most innovative companies worldwide choose Akamai to secure and deliver its digital experiences – helping billions of people live, work, and play every day. With the world's largest and most trusted edge platform, Akamai keeps apps, code, and experiences closer to users – and threats farther away.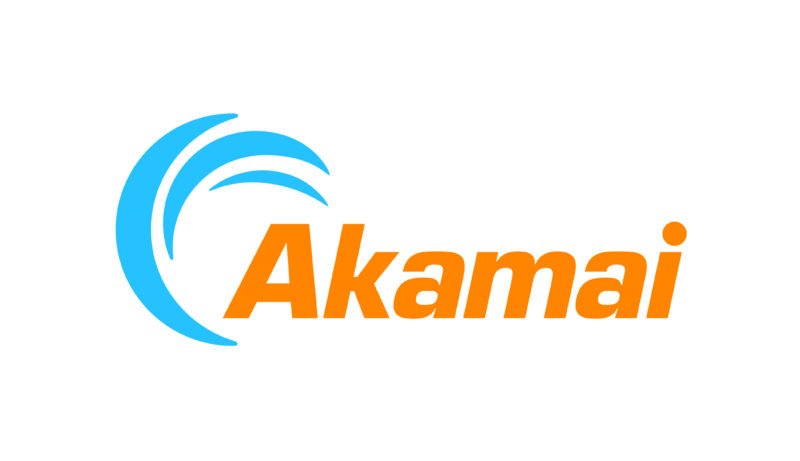 With REsurety's locational marginal emissions (LME) data, Akamai is able to be far more accurate in its avoided emissions calculations. Instead of trying to make sense of inconsistent regional datasets, Akamai is able to calculate the precise impact of its activities at each location on the grid. In addition, REsurety's project LME reports provide visibility into why emissions are what they are – for example, showing how much gas or coal is being displaced, or how much wind is being curtailed due to Akamai's activities. Lastly, Akamai is now able to use the LME data to evaluate new PPA opportunities to ensure that it is focusing its efforts on the locations and technologies that can have the biggest impact on carbon emissions. Learn more by downloading the case study.
"…LMEs bring the environmental community five steps closer to the measurement accuracy needed to solve the global emissions crisis."
– Mike Mattera, Director of of Corporate Sustainability and ESG Officer, Akamai Technologies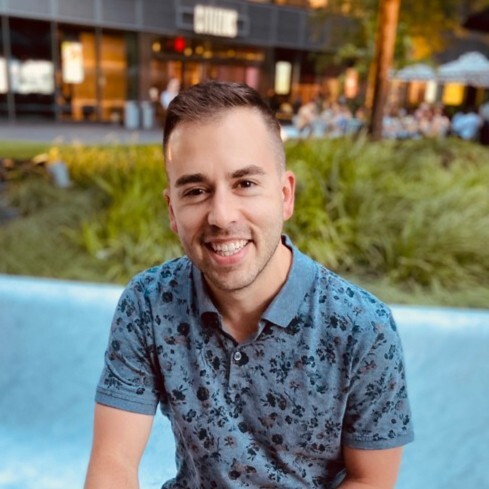 Return to the main menu of customer stories.
Return to the press release main menu.