March 29, 2023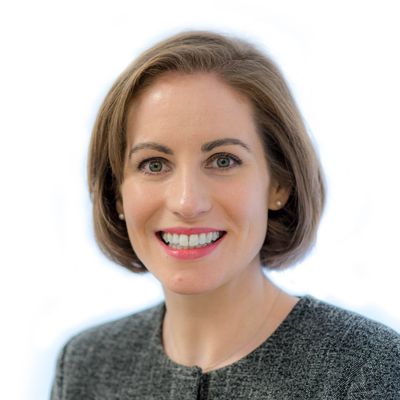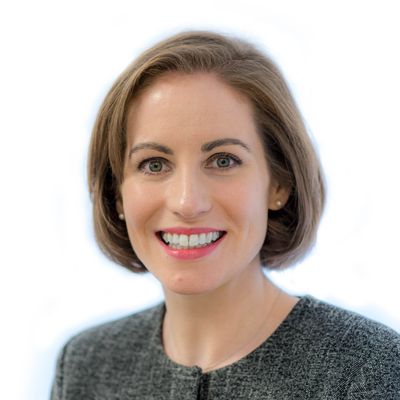 This podcast features REsurety's COO, Sinéad Barry-O'Brien, she discusses advancing clean energy through weather data and financial modeling. You can watch a short clip from the podcast below. There is also a full transcript with a PDF download option below.
Listen to the full podcast here:
Spotify
YouTube
Out of Nowhere is produced by Justin Watkins of Native Digital and features emergent brands with somewhat unexpected origins.
Return to the main menu of podcasts, or return to the blog post main menu.