April 19, 2023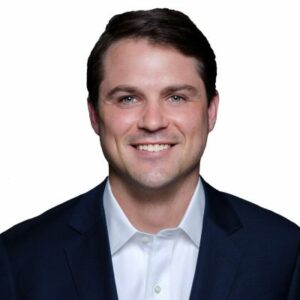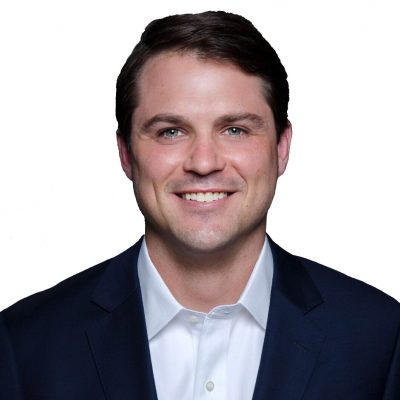 This podcast features REsurety's Co-Founder and CEO, Lee Taylor, discussing his career journey leading to the founding of REsurety and the impacts of recent legislation on renewable development. There is also a full transcript with a PDF download option below.
Listen to the full podcast here or on Spotify.
Tuck Energy Currents is a student-led podcast from the Revers Center for Energy at the Tuck School of Business that explores career paths and contemporary topics across the energy industry.
Return to the main menu of podcasts, or return to the blog post main menu.