July 19, 2022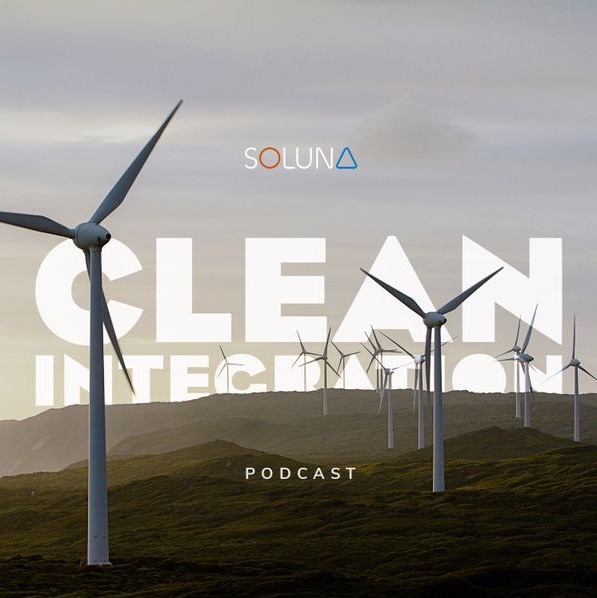 Listen in as John Belizaire, CEO at Soluna Computing and Lee Taylor, CEO at REsurety discuss the challenge of intermittency in the renewable energy market. The podcast covers REsurety's impact on the clean energy economy through their innovative tools like Locational Marginal Emissions (LMEs) and hedging strategies.
The Clean Integration Podcast features experts in the renewable energy industry discussing the path to making renewables the primary, most affordable energy source. The podcast is sponsored by Soluna, a utility-scale developer that combines renewable energy power plants with high-performance computing facilities.
Return to the main menu of podcasts, or return to the blog post main menu.