May 5, 2022
REsurety creates the REmap-powered State of the Renewables Market report every quarter to provide readers with data-driven insight into the emerging trends and value of renewables in U.S. power markets. We combine our domain expertise in power markets, atmospheric science, and renewable offtake to analyze thousands of projects and locations and summarize key findings here. All of the data behind this analysis is available via our interactive software tool, REmap. Please fill out the form to access the full report, the Editor's Note is below.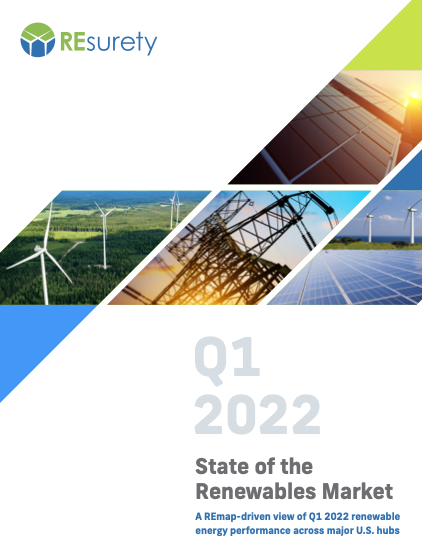 "*" indicates required fields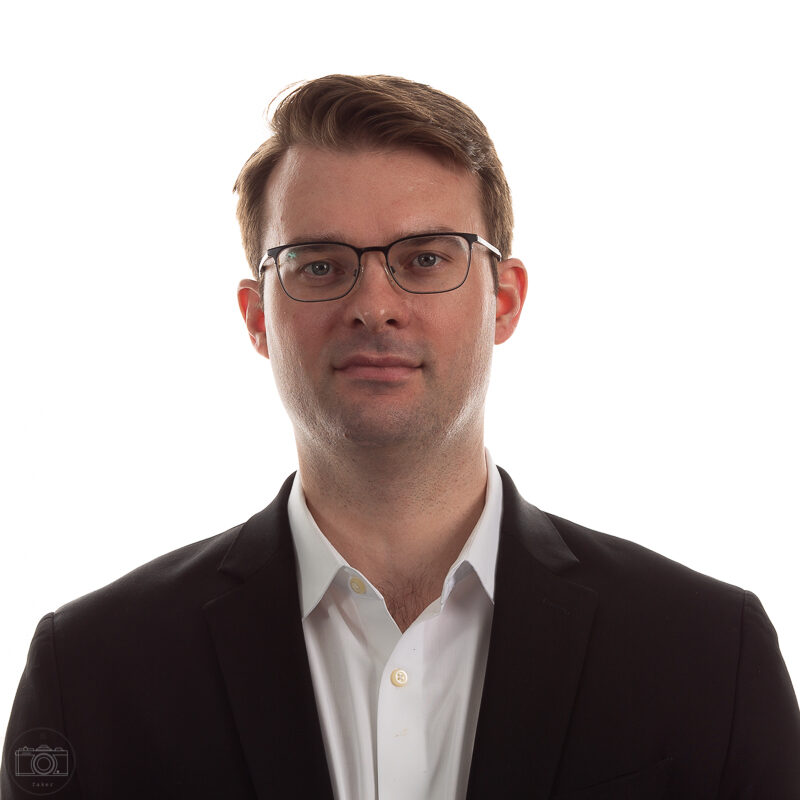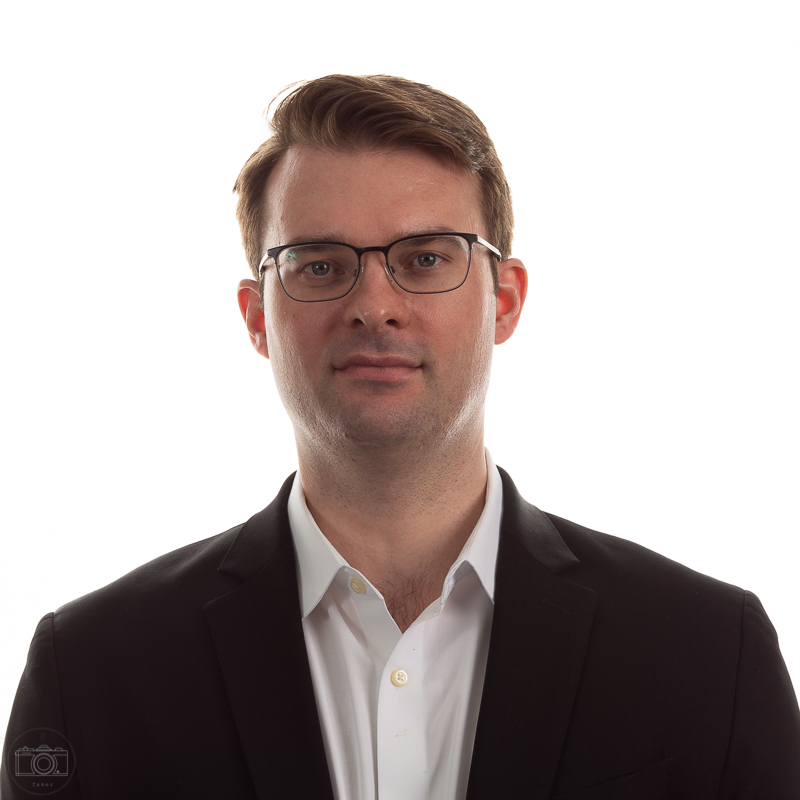 Editor's Note: As the first quarter of 2022 concludes, we reflect on historic highs and historic lows. Another record in ERCOT marks the quarter's passing, just as one did a year ago following the market events of February 2021. However, unlike the soaring prices of last year, this record involves a prolonged period of negative pricing, and another turn in a developing plotline we commented on last quarter. Please fill out the form below to access the report.
Consider this comparison: in February 2021 ERCOT West Hub (along with others) settled at the market price cap of $9,000/MWh for three days; in February 2022 ERCOT West Hub saw a two day period where prices never rose above $0/MWh. Mild demand coupled with sustained periods of high wind and solar generation created the conditions for this negative pricing event, though these conditions weren't isolated to only those few days. In fact, by the end of the quarter, West Hub would more than double the number of negative-priced hours than were seen in Q1 the year prior.
One impact of this increasing frequency in negative pricing is rising levels of curtailment, particularly among solar projects which, unlike wind, don't benefit from the production tax credit and are less likely to operate below $0/MWh. For example, using the modeled energy in REmap, which tells us how projects could have performed based on underlying wind/solar resource availability, last quarter West Texas solar projects saw anywhere from 20 to 30% of their potential hourly production for a given month fall in negatively priced hours. However, in reality these projects weren't operating at their potential capacity in these intervals, and either shut down or significantly ramped down production.
Another important angle to consider: whereas for the last few years hourly negative prices at West Hub were evenly split between on-peak and off-peak hours during this time of year, this year saw that balance shift to 60/40 in favor of on-peak hours. The cause for this shift is clear: increasing amounts of solar capacity means that low pricing is no longer just following the production profiles for wind, and is coinciding more regularly with the rise and fall of solar energy.
Looking ahead, as seasons change into summer conditions so too do we expect a change in the volume of negative pricing. An increase and shift in demand– which will steadily move more towards the mid afternoon as air conditioning ramps–and a decline in wind production at the same time should converge to steadily mitigate on-peak negative price frequency. Q2 will likely be a transitional period, with frequency of negative pricing hours remaining high to start before subsiding more materially by the end of the quarter.
Return to the blog posts main menu.