REsurety's Weather-Smart forecasts show sharply declining solar value in ERCOT. Average solar capture rates fall to around 75% by 2030 in our baseline forecast, with significant weather and fundamentals-driven variability about that average. In this webinar, on September 28th at 1pm EST, we unpacked these results by evaluating progressively more sophisticated forecasting models. We showed that:
Accounting for recent trends, changes to system fundamentals, and weather variability reduce forecasted solar capture rates.
Weather uncertainty leads to a wide range of capture rate outcomes given the fundamentals.
Uncertainty in solar buildout leads to an even wider range of solar capture rate outcomes.
We also had 10-15 minutes of Q & A after the presentation.
Please fill out the form below to access the full recording of the webinar.
"*" indicates required fields
About the speakers
David Luke Oates, SVP, Power Markets Research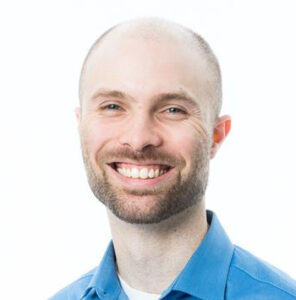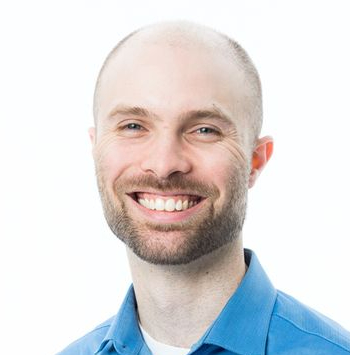 David Luke Oates co-leads REsurety's Research team. His team builds, tests, and deploys fundamentals and statistical models of electricity prices and emissions to support customer workflows. David Luke has over a decade of experience working in the electric power sector from positions in academia, consulting, and technology. Before joining REsurety, he was a consultant at The Brattle Group, supporting electricity market operators, utilities, and asset owners to address market design, asset valuation, and regulatory questions.
Dr. Oates holds a Ph.D. in Engineering and Public Policy from Carnegie Mellon University and a Bachelor's degree in Engineering Physics from Queen's University, Canada.
Amit Ranjan, Senior Associate, Power Markets Research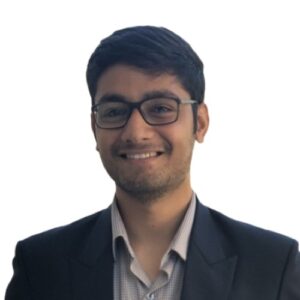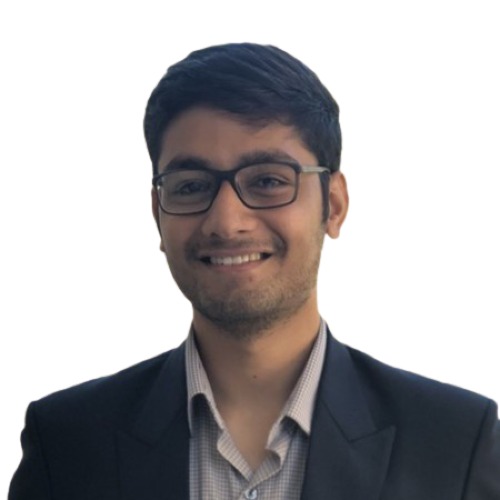 Amit Ranjan is an engineer and researcher with experience in fundamentals-based modeling of wholesale electricity markets. Before joining the REsurety team, he was a Senior Analyst at National Grid where he improved the fidelity of long-term capacity expansion models to support corporate strategy initiatives. He also studied the financial and electric system peak implications of electrifying heating in buildings across the U.S. Northeast. At REsurety, he is helping to advance power price analytics amid evolving market designs, increasing penetration of renewable energy and changing policy landscape.
Amit holds a Master's degree in Energy and Environmental Management from Duke University and a Bachelor's degree in Environmental Engineering from Delhi Technological University, India.
Return to the event page main menu.