March 30, 2020
REsurety contributes a chapter on how to manage risk in virtual PPAs through Volume Firming Agreements in this new report by RE-Source, a joint platform of WindEurope, SolarPower Europe, the RE100, and the World Business Council for Sustainable Development.
EXCERPT:
Corporates have a variety of different drivers for looking to source power from renewables, but the possibility to lower and fix electricity costs is a major part of the rationale for these deals. A recent survey of 1,200 companies across six countries showed that, of those sourcing renewables, 92% of them are doing so in order to reduce energy costs. Although decarbonisation commitments often provide the initial driver to consider renewable corporate sourcing, the ability for a PPA to reduce energy cost volatility and generate savings on energy bills over the long term is cited by
most corporates as providing the main business case.
Fill out the form below to access the full presentation.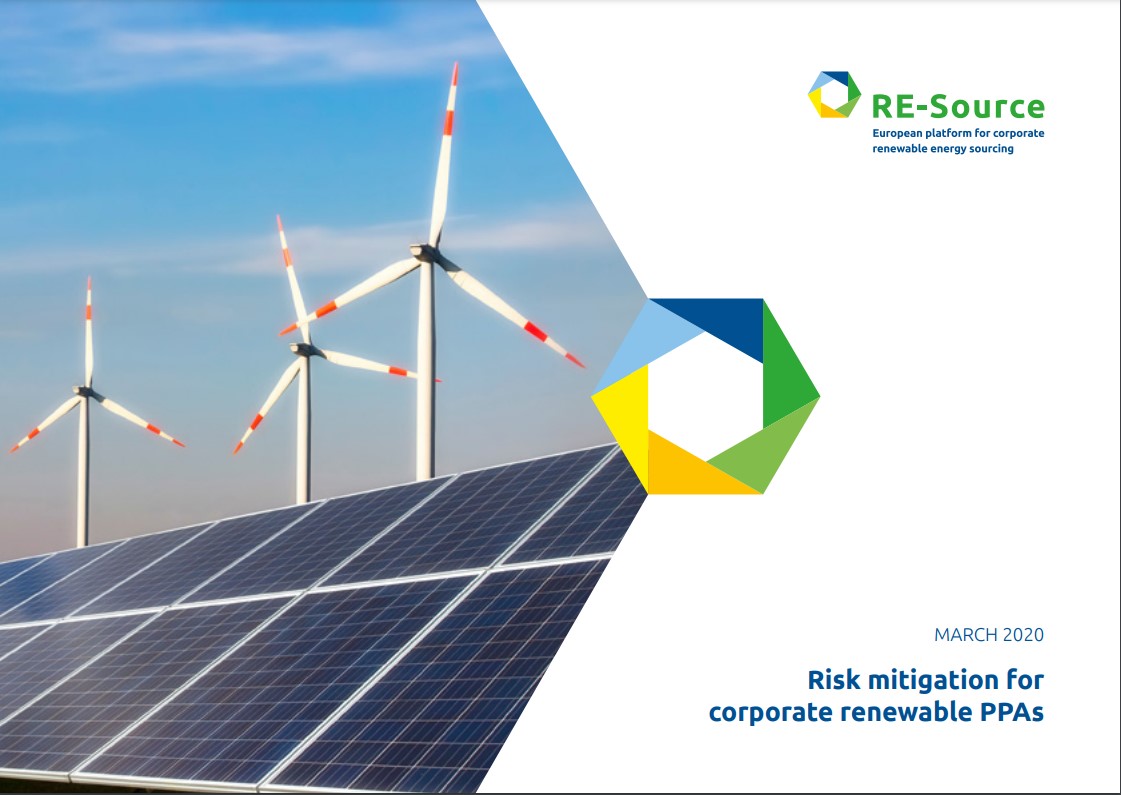 "*" indicates required fields