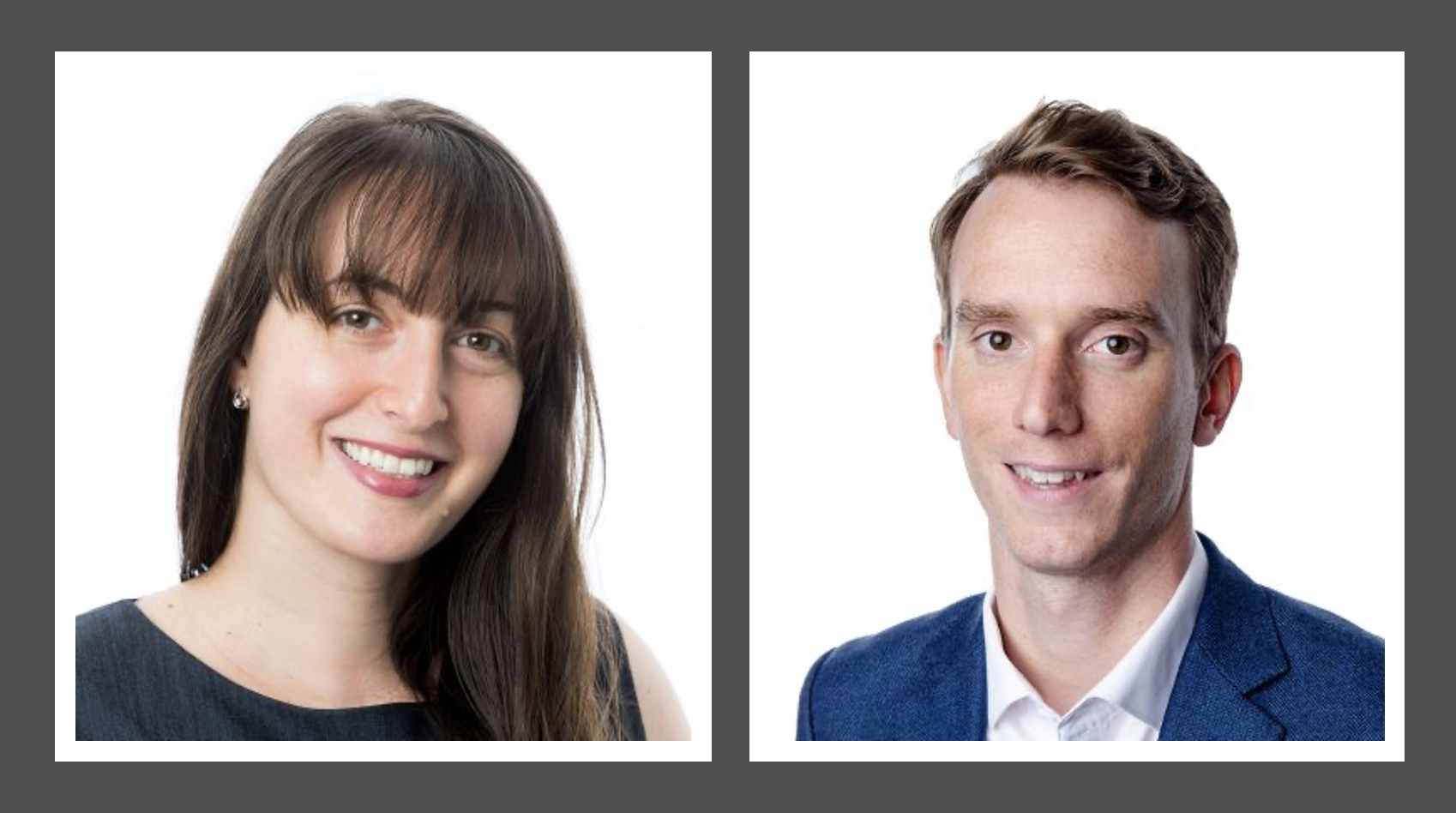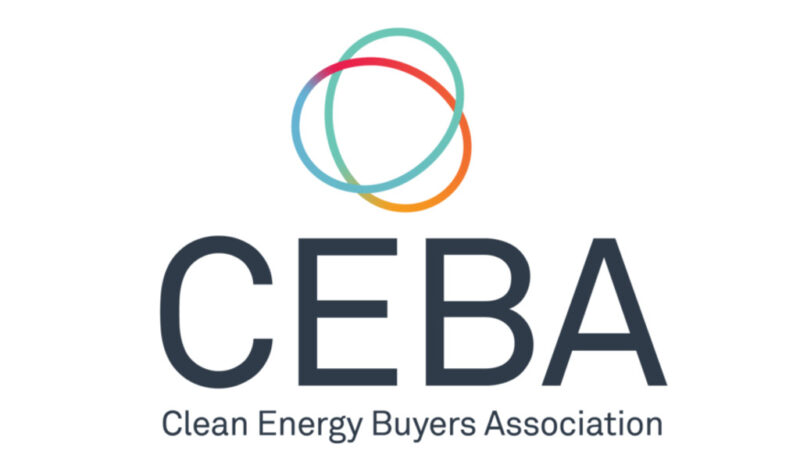 Do you struggle understanding and forecasting performance of your Power Purchase Agreements? Many clean energy buyers share this same challenge. In this session you will learn an easier way to:
Organize the influx of monthly invoices
Audit and identify costly invoice errors
Obtain insights into project operations
Forecast settlement across confidence bands
We will share real-world use cases where clean energy buyers have found simpler, more efficient ways of understanding and reporting on their portfolios. We'll even give specific examples of corporations uncovering hundreds of thousands of dollars in previously undiscovered errors.
Date & Time: October 10th, 2023 2:00 PM EST
About the speakers
Irina Gumennik, Director, Analytics Services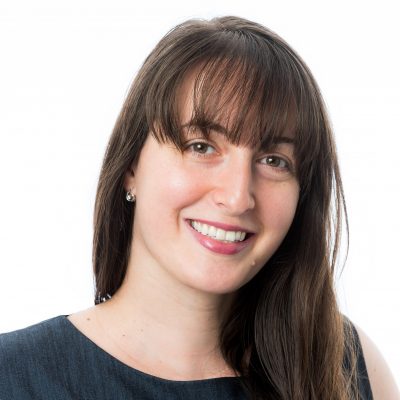 Irina is an analyst with more than 15 years of experience in the renewable energy industry. Before joining REsurety, Irina was part of the team that permitted, constructed, and commissioned the Block Island Wind Farm, the first offshore wind energy project in the United States. Irina also worked for the world's largest demand response service provider on demand-side solutions and battery storage products. At REsurety, Irina directs portfolio analytics services to analyze performance drivers and identify risk management strategies.
Irina holds a Master's degree in Civil & Environmental Engineering from Tufts University in Medford, Massachusetts. She also holds a Bachelor's degree in Environmental Science and Public Policy from Harvard University.
Carl Ostridge, SVP of Analytics Services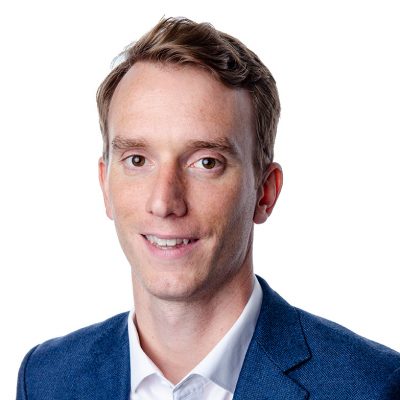 Carl Ostridge has more than 15 years of energy experience, specializing in energy risk management, electricity markets, and renewable energy project performance. Prior to joining REsurety, Mr. Ostridge worked for DNV GL analyzing and improving the accuracy of wind farm energy analyses and developing models to predict wind farm energy output. His extensive industry experience and proven analytical skills support REsurety's industry-leading tools and expertise in weather-related risk and valuation for renewable energy projects.
Mr. Ostridge holds a Master's degree in Astrophysics from the University of Exeter in the UK.