July 26, 2022
"Where I grew up in India was a huge inspiration to me and shaped who I am today. So being able to incorporate parts of that in my music and my creative process is rewarding."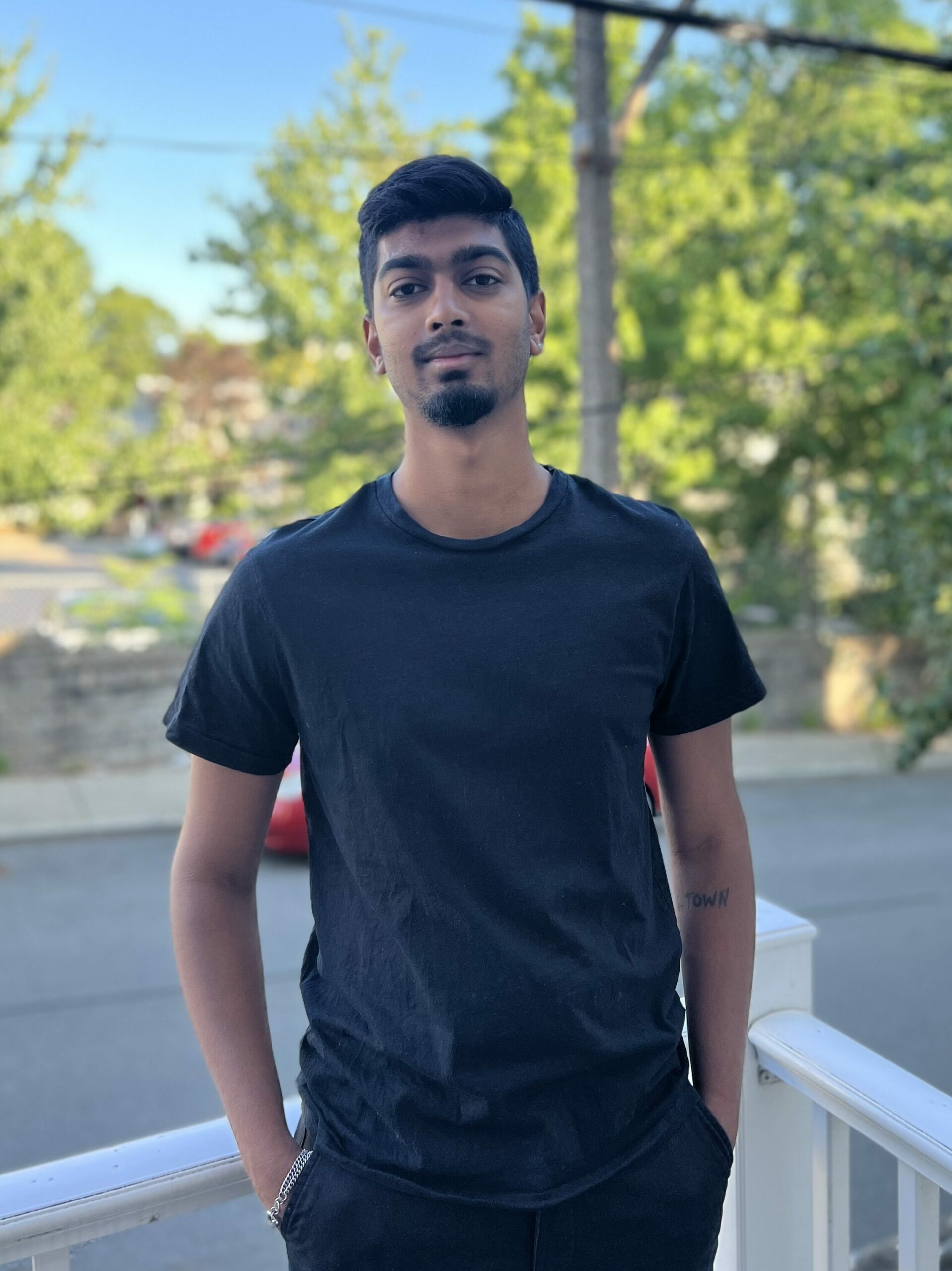 "I grew up all over the place. I was born in Pennsylvania, but I only lived there for two or three years before moving to New York. Then we moved to Singapore for a year. Then back to New York and eventually we moved to New Delhi, where I did middle school and high school. It was definitely a lot of different cultures and a little bit of culture shock here and there.
"When I first moved to India, I didn't grasp how cool the experience was. I had to learn the language from scratch. I had to start at a preschool level because I didn't know anything. After two or three years, I became fluent in Hindi though, which was pretty impressive, I didn't think I'd be able to do that.
"For a long time, I really had no idea what I wanted to do. When I was in high school, I took a couple of broad business classes that gave a feel for each field within business. Afterwards, I decided that business would be the best fit. And within those classes, I was pretty good at marketing. I also enjoyed the marketing side the most.
"I always knew that I wanted to come back to the U.S. for college. I had done 10 years in India, it was time for a change. I went into college as a marketing major. After taking a few classes, I knew that that was what I wanted to pursue.
"I like the connecting with people aspect, because you really have to understand what a person is thinking or what a person is looking for. That human touch in marketing is something that you don't often find in other parts of business. And there's so many different ways of targeting people and reaching people. People think and behave in so many different ways. There's not just one blanket method of targeting or hitting on somebody's interest.
"I also really enjoy music. I make music in my free time. It's mostly hip hop and rap tracks. It's cool to see how my music has evolved. It started out as just a hobby with my college roommate and it's now grown to where we're putting on local shows, meeting new artists from the area, and growing our network in the music space as well.
"Living in India definitely shaped my taste in music. I actually wrote a whole song about the city that I used to live in. Where I grew up in India was a huge inspiration to me and shaped who I am today. So being able to incorporate parts of that in my music and my creative process is rewarding.
"I just graduated from Northeastern University about two and a half months ago. The clean energy field was always something that I was around growing up, because my dad worked in energy companies. It was never a situation where I was forcing myself to pursue energy. It was just if an opportunity to work in energy came up, I'd definitely consider it. It just so happened to work out that way with REsurety.
"I'm looking forward to growing and developing more as a marketer in this new role. It already feels like the work I'm doing is very meaningful and making an impact on the organization. I'm also excited for the amount of growth potential that the energy field has to offer. I think the future is looking really bright for it and I'm excited to be a part of it."
Learn about other REsurety employees.
Return to the blog post main menu.