January 5, 2022
Powering the clean energy economy with an inclusive culture and a mission-driven philosophy
BOSTON, Jan 5, 2022 – REsurety, the leading analytics company powering the clean energy economy, is among Boston's "Best Places to Work" according to Built in Boston, a hub for the region's startups and tech companies.
REsurety provides market intelligence, asset insight and risk management tools for clean energy sellers, buyers, investors and advisors. The company fosters transparency and collaboration to solve intellectually challenging problems, with a mission-driven philosophy. REsurety prides itself on its reputation for analytical excellence and a culture of trust and creativity. Benefits of working there are second to none, including 100% company-funded healthcare, unlimited vacation, 401(k) matching and continuing education stipends.
The company has stepped up hiring since a $16 million capital infusion in October led by climate solutions investment firm Hannon Armstrong. REsurety's CEO Lee Taylor said then, "This investment will allow REsurety to accelerate our team growth by 50%, as we deliver on our vision to build the analytics engine for the clean energy-fueled future."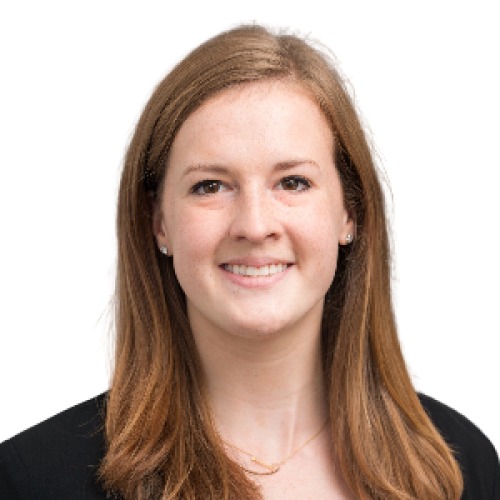 Lauren Ranshohoff, who joined REsurety as a software engineer in test in November, worked before with radar and nanomanufacturing systems. She said she was glad to find "a role that supports the clean economy, where I can also work on technically interesting projects," and that, "when I first started, it was a really welcoming environment."
REsurety has recently launched innovative solutions to bring transparency to clean energy technologies, including the 2020 unveiling of REmap (for Renewable Energy Market Analytics Platform), a Software-as-a-Service platform that integrates weather and power market data to calculate the hourly financial performance of over 15,000 renewable energy project locations. It was followed in 2021 by Locational Marginal Emissions (LME), a new way to measure and maximize carbon emissions impacts and decarbonization goals. A project tracking and forecasting tool is now in beta development.
Ransohoff said she's enjoying the challenge of "taking code developed for internal analytics and translating that to a deliverable product" involving testing and quality assurance. "As a new team member, they really value my opinions. The people are really talented and it's clear everyone is driven by the company's mission of empowering the clean energy economy. We can see it throughout everyone's work."
More information about applying to work with REsurety can be obtained from the jobs listings on the company's website.
About REsurety
REsurety is the leading analytics company empowering the clean energy economy. Operating at the intersection of weather, power markets and financial modeling, we enable the industry's decision makers to thrive through best-in-class value and risk intelligence, and the tools to act on it. For more information, visit www.resurety.com or follow REsurety on LinkedIn.
Return to the press release main menu.