The Climate Tech Event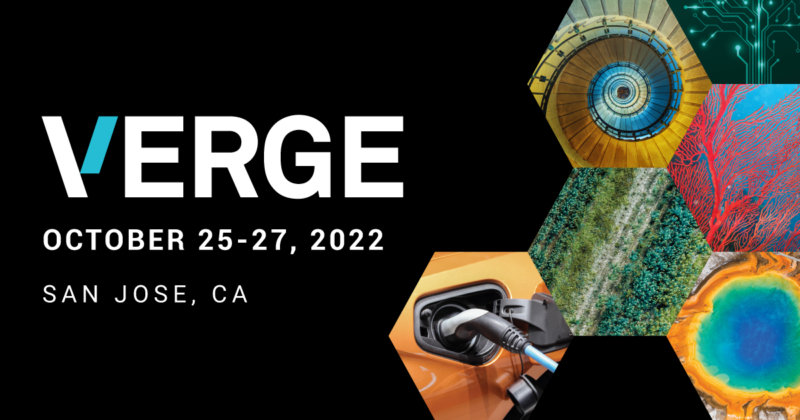 REsurety's Adam Reeve, SVP of Software Solutions, will be part of the panel: Optimizing Batteries for Grid Decarbonization on October 26th at 9:00 am at the VERGE 22 climate tech event in San Jose, CA. He will be joined by other thought leaders from companies like Meta and Broad Reach Power.
Session description:
Energy storage is the lynchpin to a clean energy future. But today, energy storage is optimized to maximize money – not decarbonization. Join this session to hear about a collaboration that combines emerging technology and contract models to maximize emission benefits.
While the case study focuses on energy storage, the lessons are applicable to all deploying clean energy technologies. This model highlights how companies and stakeholders could ensure clean energy deployments are supporting rapid decarbonization.
In addition to Adam Reeve, there will be other members of the REsurety team in attendance. To meet with us at the show, please email: [email protected].