Learn how you can drive impact with proposed revisions to the GHG Protocol Scope 2 Guidance.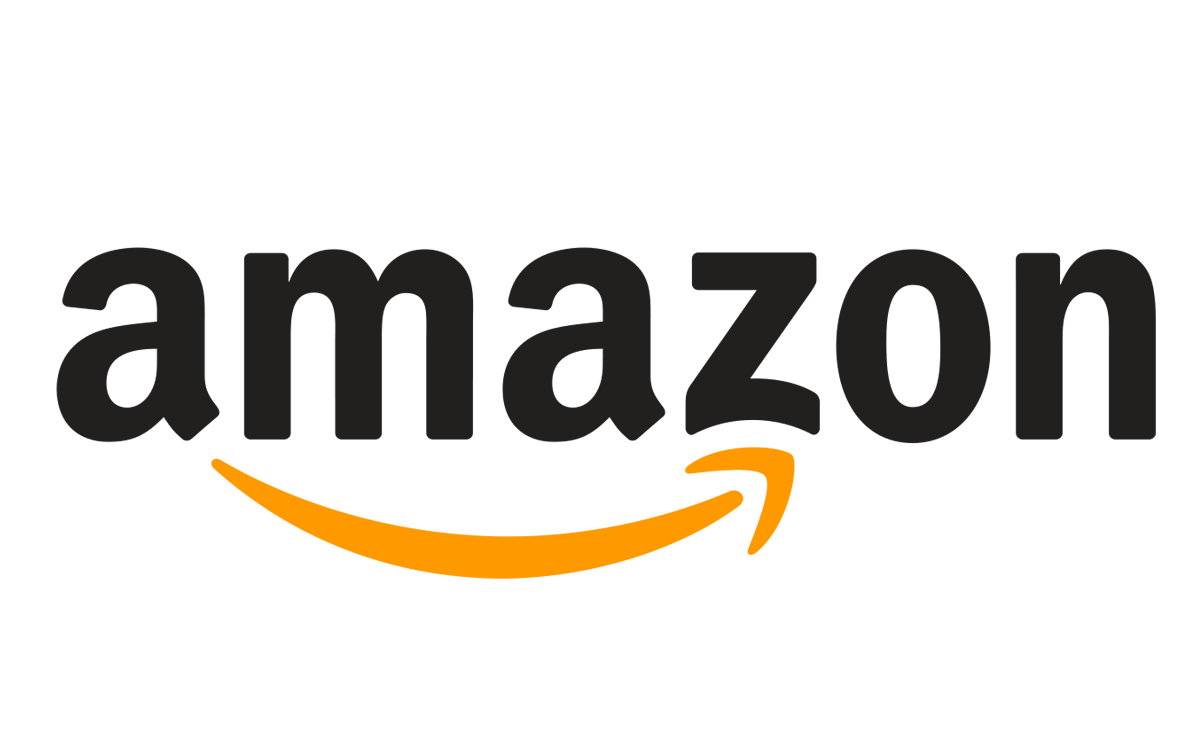 Between now and March 14, 2023, the creators of the GHG Protocol are accepting feedback on the accounting standard and how it should be improved. The GHGP has been successful in motivating hundreds of companies and institutions worldwide to invest in renewable energy, but when it comes to its Scope 2 emissions accounting approach, there is a need to refocus the standard on real-world impact.
During this recorded webinar you'll hear from Faraz Ahmad (Amazon), Adam Reeve (REsurety), and Henry Richardson (WattTime) on a discussion for proposed GHG Protocol updates that drive greater emissions reductions. The session provides an overview of existing electricity accounting approaches, a break down of a new impact-centric approach to carbon accounting that climate advocates worldwide are rallying behind, and a discussion on how sustainability leaders can leverage this approach. There's also a lengthy interactive Q&A after the presentations.
Watch the full recording below.
About the speakers
Faraz Ahmad, Head of Net Zero Grid @ Amazon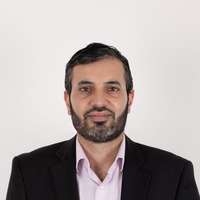 Faraz Ahmad leads Net Zero Electricity at Amazon, part of Amazon's overall goal of becoming net zero emissions by 2040. Before joining Amazon, Faraz led strategy, business development and M&A functions at NextEra Energy's Retail division. Faraz's career has focused on energy, innovation & technology commercialization and corporate strategy. Faraz has built several businesses at GE and NextEra focused on energy generation and optimization in both developed and emerging markets. Faraz is a fellow of the Energy Institute and was previously selected as a Future Energy Leader by the World Energy Council. He holds a Bachelor's and Master's degree in Electrical & Information Engineering and Management from Cambridge University and MIT.
Adam Reeve, SVP of Software Solutions @ REsurety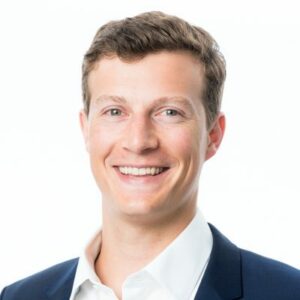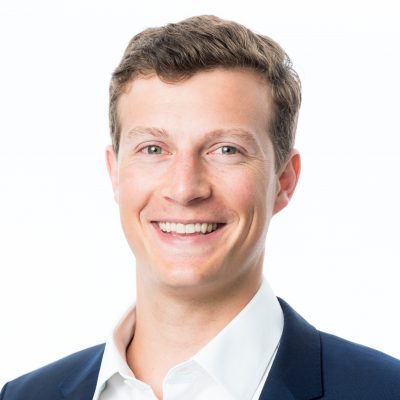 Adam Reeve is a mechanical engineer and data scientist with a strong interest in the rapidly evolving renewable energy landscape. Before joining the REsurety team, he worked for a proprietary trading firm specializing in quantitative analysis of energy markets. His deep experience in data-driven analysis, model building, risk assessment and data visualization support REsurety's analytical approach to quantifying and managing the weather-linked revenue risks of wind power projects. Mr. Reeve holds a Bachelor's degree in Mechanical Engineering and Political Science from Yale College, with a focus on energy and environmental studies. He graduated with distinction in both majors.
Henry Richardson, Senior Analyst @ WattTime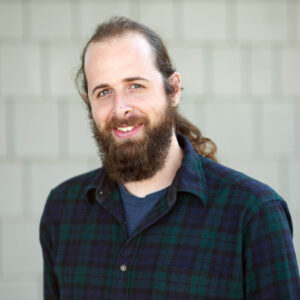 As a senior analyst at WattTime, Henry enables partners and collaborators to understand how they can affect the electric grid and achieve greater reductions in greenhouse gas emissions, whether through location-based renewables siting (Emissionality) or by incorporating load flexibility into their solutions. Henry specializes in carbon accounting, building performance, emissions-focused load shifting, and energy storage integration. Prior to joining WattTime, Henry was a Senior Environmental Designer at Atelier Ten where he focused on high performance building design including daylighting, energy, water, and materials.