February 6, 2023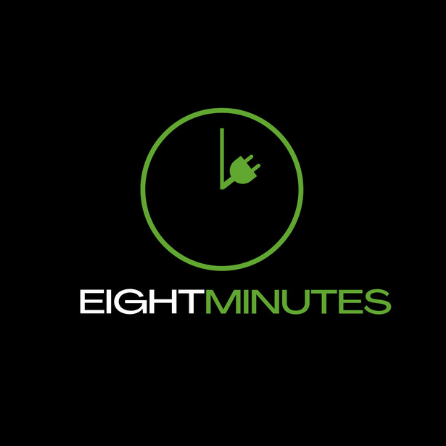 Not all renewable power projects are alike. A wind project placed next to another wind project may not have the same impact on reducing carbon emissions as one placed near a coal facility. The location and timing of when the renewable power is produced is important in order to truly maximize the impact.
Enter REsurety, an analytics firm that is providing large commercial & industrial consumers of electricity with the data and insight needed to maximize the value from these renewable projects. Lee Taylor, CEO of REsurety, joins Paul Schuster to discuss the importance of an Emissions First perspective on project development.
You can find the full podcast as well as a condensed version here, and a full transcript with a PDF download option below.
Return to the main menu of podcasts, or return to the blog post main menu.